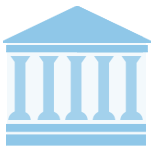 Welcome to RLCPlan Cash
Take control of your business' cash flow up to 14 months of forecasts.
Determine future cash demands and decide when a loan or funding is needed.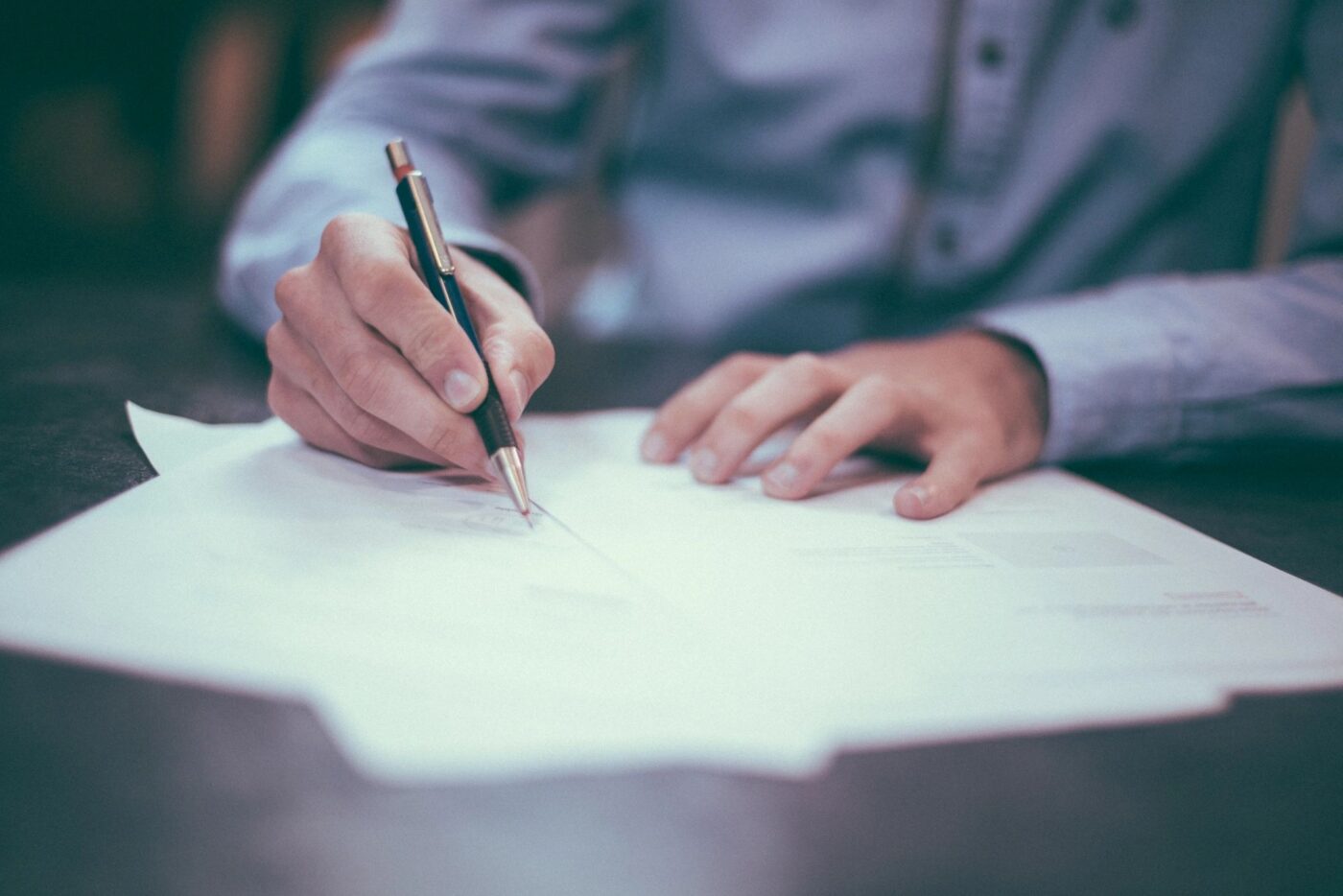 ✓

Forecast 60 periods – either days or weeks.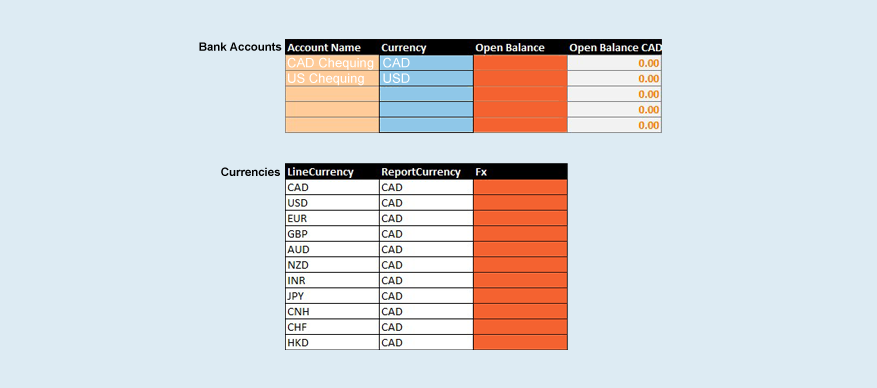 ✓

Forecast up to 5 bank accounts at once, in 10 different currencies!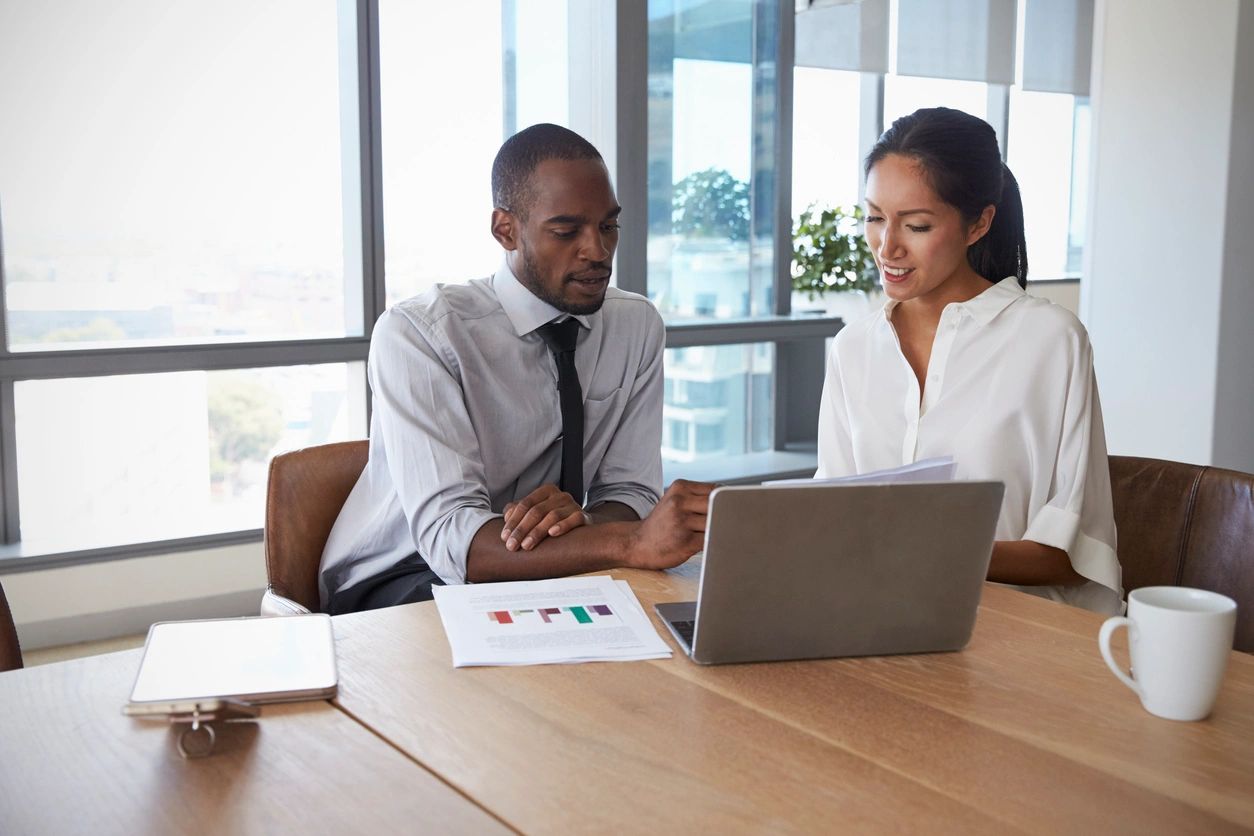 ✓

Use different sources for your forecast:

Customer invoices
Sales backlog and pipeline
Payroll registers
Vendor bills
Purchase orders, travel expense claims
RLCPlan Cash Sample